ATA Mode Compact Flash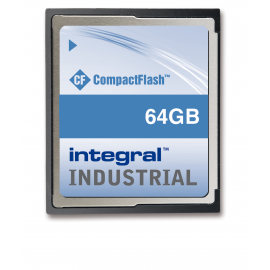 For many embedded applications, the wide temperature tolerance and robust construction of Integral Industrial Compact Flash are simply not necessary but the ability to boot the card in ATA mode and a high MTBF are prerequisites. In these instances, ATA mode Compact Flash cards are an ideal, low cost solution.
Details

Category: ATA Mode Compact Flash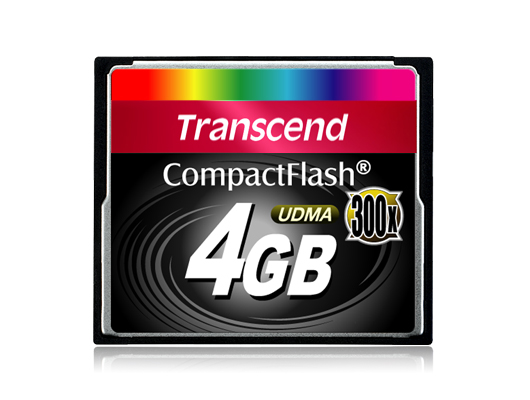 Designed especially for professional photographers, Transcend's 300x CompactFlash memory card provides lightning-fast read and write speeds and ultra-high storage capacity. We've used these same qualities and its inbuilt UDMA support to great effect as an extremely high speed, IDE compatible boot device in embedded systems.
Details

Category: ATA Mode Compact Flash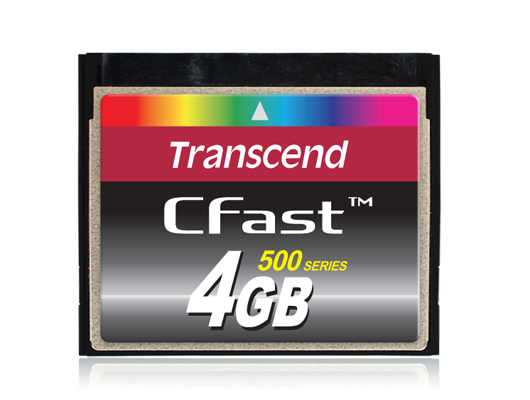 Transcend's CFast cards integrate the rapid, more robust SATA interface into the existing CF card form factor. With the CFast card installed, users of industrial PCs or SATA 3Gb/s compatible devices will be able to store and access information at faster rates as a result of the enhanced communication between the card and its host device.
Details

Category: ATA Mode Compact Flash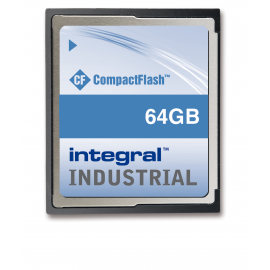 The Integral OEM Series CompactFlash memory card has a fast MLC chipset, operating at commercial temperatures. OEM Series CompactFlash offers a great combination of performance and value.