IDE Disk on Module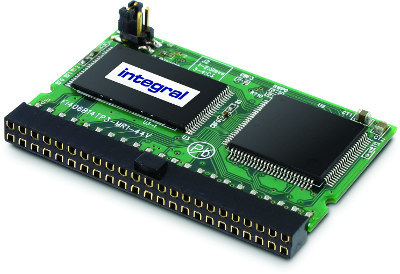 IDE was the industry standard connection for low end mass storage from the demise of the ST506 until the introduction of SATA a few years ago. In embedded applications, it remains popular due to its very low cost and the wide availability of the silicon to control it.
Details

Category: IDE Disk on Module
Transcend's Industrial Temp CFast cards feature wide range operating temperature, with the ability to endure conditions ranging from -40°C to 85°C. The Industrial Temp CF cards integrate the rapid and robust SATA interface into the existing CF card form factor, offering improved performance and convenience for a variety of industrial applications.